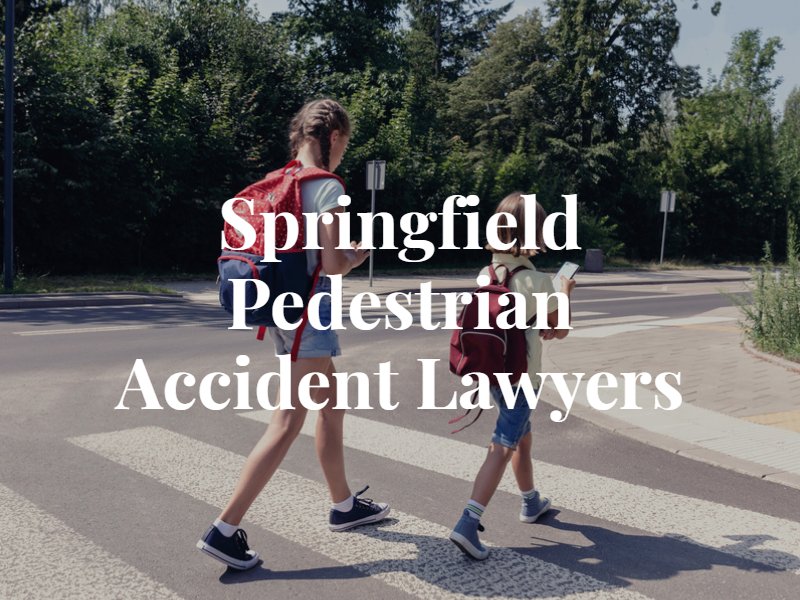 Springfield, Mo., is a walking-friendly community. Walking offers good exercise and brings people together. However, walking to and from your car or around the city also presents a risk. When vehicles hit pedestrians, pedestrians have no protection against the impact. These accidents are often severe and life-changing.
Why Should I Hire a Pedestrian Accident Lawyer?
At Douglas, Haun & Heidemann, PC, we understand the injuries that arise from pedestrian accidents. Under the law, careless drivers are responsible for the injuries they cause. Our job is to ensure that pedestrians receive the compensation needed to cover present and future costs associated with a serious injury.
Causes of Pedestrian Accidents
Pedestrian accidents can occur while people are walking down the street, but most accidents happen in areas with heavy mingled foot and vehicle traffic. Some of the most common causes of pedestrian accidents include:
Drivers hitting individuals walking around a gas station
Drivers running into shoppers in a parking lot or near a storefront
Drivers hitting pedestrians crossing the road
Drivers ignoring another stopped vehicle, passing, and striking an individual
Drunk drivers behaving recklessly
Bicyclists hitting pedestrians
Commercial drivers hitting pedestrians
In addition to holding reckless drivers responsible, some cases also present an element of premises liability. If you are injured in a hazardous parking lot or in front of a store, we look at every contributing factor. Pedestrians are rarely liable for causing an accident with a vehicle.
Why Are Pedestrian Accidents So Serious?
For every 10-mile increase in speed, the risk of pedestrian death increases exponentially. Vehicles traveling at 20 mph do not usually cause death, but at speeds in excess of 40 mph, the risk of death is 90% or higher. These incidents are typically more serious than vehicle crashes, because pedestrians cannot defend themselves against oncoming cars.
A pedestrian accident can cause many injuries, including:
In addition to these primary injuries, a pedestrian may also suffer complications directly related to the injury. Every day, the medical expenses, lost income, and bills add to the stress and worry a family experiences after an accident. Our firm can help you obtain justice and financial security while you and your family focus on recovery.
Missouri's Pedestrian Laws
In our state, drivers must use extreme caution when driving around pedestrians. Pedestrians must only use an ordinary level of care, meaning they must act reasonably. The law requires us to look at the facts and the required degree of care when determining liability in a case. When walking, pedestrians are responsible for:
Following control signals at intersections
Crossing in only in a crosswalk if one is available
Using reasonable care when stepping out into the roadway, giving other drivers time to react
Using sidewalks if a sidewalk is available
Drivers are responsible for using caution, even when pedestrians do not follow the state or local traffic laws. A driver must do everything in his or her power to avoid colliding with a pedestrian, and stop when other vehicles stop to allow pedestrians through. Although drivers must act more cautiously on the roadways, pedestrians who maintain awareness of their surroundings may avoid an imminent collision. If you have been involved in a pedestrian accident involving a car, contact our Springfield car accident lawyers today.
Do I Need To Contact a Bolivar Pedestrian Accident Lawyer?
Yes, at Douglas, Haun & Heidemann, we understand the standard of care that drivers must use on the roadways in and around Springfield. When drivers behave negligently and cause accidents, victims do not need to suffer in silence. Obtaining fair compensation from insurance carriers and negligent drivers makes a significant difference in your ability to recover, physically and emotionally, from a serious accident.
Our attorneys have the experience and unwavering dedication needed to help you with every aspect of an accident case. For a free consultation, contact our Springfield office today.