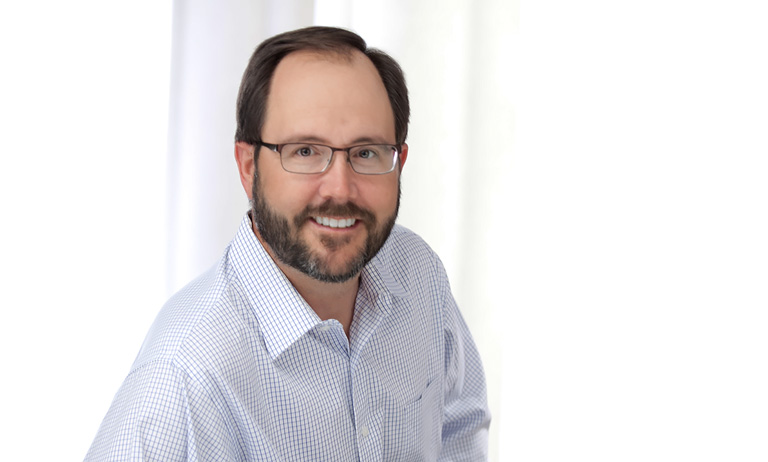 Partner
Craig was born in 1969 in St. Louis, Missouri and is a top-rated Springfield personal injury lawyer. He was educated in the Hazelwood School District and the University of Tulsa and has a bachelor of arts degree in political science.  He graduated Cum Laude in 1991.
Craig attended the University of Missouri-Columbia School of Law and received a Juris Doctorate degree in 1994. While at the University of Missouri-Columbia School of Law, he was a member of the Journal of Dispute Resolution and published two case notes. He was admitted to the Missouri Bar in 1994 and the Illinois Bar in 1995. Currently, he is admitted to practice before the United States District Courts for the Eastern and Western Districts of Missouri as well as the Southern District of Illinois.  He is also admitted before the Supreme Court of the United States of America and hopes to argue there one day.

After graduating from law school, Heidemann entered private practice as an associate with the St. Louis, Missouri firm of Coburn & Croft from 1994 to 1995. From April, 1995 to August, 1996 he worked at the Supreme Court of Missouri as law clerk to then Chief Justice John C. Holstein. Heidemann returned the practice of litigation in August, 1996 with the law firm of Douglas, Haun, & Heidemann, P.C. in Bolivar, Missouri. On January 1, 2001, Mr. Heidemann joined the firm as a shareholder.
Craig's commitment to public service is substantial.  He currently serves as president of Legal Services of Southern Missouri, president of Springfield Victory Mission, president of the Missouri Chapter of the Hugh O'Brien Youth Leadership and also serves as a board member on many other non-profit boards including Real Encounter Outreach, Springfield Benchrest Rifle Club, and All About Weddings.
Craig is married to his wife of 20 years and has two girls ages 10 and 13. Craig's is an avid firearms enthusiast and competitive shooter, holding a federal firearms license.  He is also an Eagle Scout, licensed multi-engine private pilot, nationally recognized photographer and speaker,  adjunct professor at Southwest Baptist University, member of the United States Polo Association, and certified advanced open water SCUBA diver.
Areas of Practice
Personal injury attorney, Mr. Heidemann's practice is limited to serious personal injury claims, wrongful death, class actions, civil rights, pharmaceutical products liability and felony and misdemeanor criminal defense. Throughout his practice, he has recovered millions of dollars in settlements and judgments for his clients.