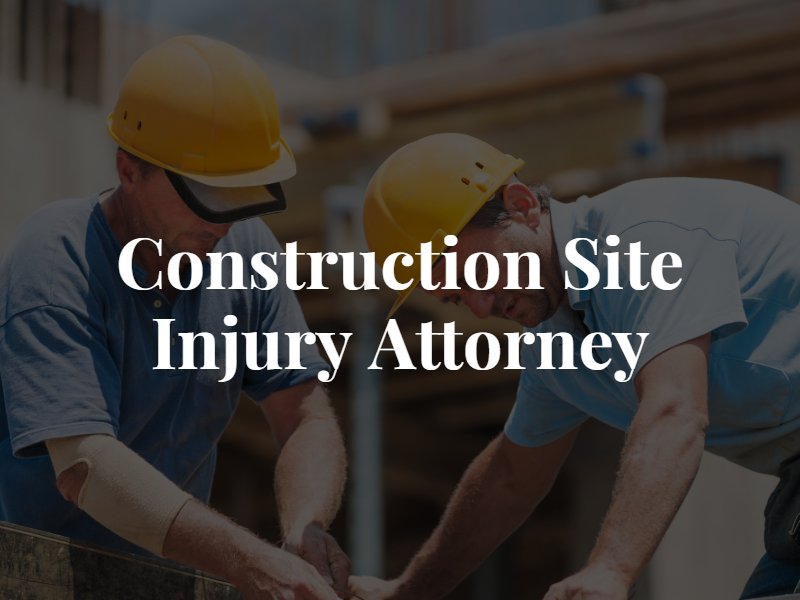 Construction is a dangerous industry. Every day, workers, site visitors, and passersby may encounter safety hazards that cause severe injury or illness. If you suffer harm in a construction site accident, you deserve fair compensation to cover the costs associated with your injury, lost income, and pain and suffering. At Douglas, Haun & Heidemann, P.C., our Springfield construction accident lawyers are committed to helping individuals injured in all construction-related accidents.
If a family member or loved one died from a construction accident, please contact our Bolivar or Springfield wrongful death lawyers.
Construction Accident Resources
Causes of Construction Accidents
Construction-related accidents typically involve some element of negligence. In other words, if someone had been acting with a reasonable level of care, the accident and resulting injury would not have occurred. Some of the most common causes of construction accidents are:
Falling objects, resulting in blunt-force trauma to the head or body
Equipment and tool defects
Do Employers Need To Offer Workers' Comp Insurance?
In the state of Missouri, all construction industry employers must provide employees with workers' compensation insurance. You are eligible to receive workers' compensation benefits for any on-the-job injury as long as you were not engaged in negligent activities at the time. If you are injured during the course of work, report your injury to your employer and always seek medical attention. For serious injuries, you may want to reach out to an attorney early in your case.
Why Hire a Construction Accident Lawyer?
Your attorney can help you file paperwork, negotiate with your insurance provider, and ensure you receive the maximum benefits granted under the policy. As an injured worker, you may receive compensation for medical expenses, temporary or permanent disability, and vocational rehabilitation.
Do I Have a Case?
If someone else caused your accident, you may also pursue a personal injury claim. At Douglas, Haun & Heidemann, PC, our Springfield personal injury lawyers look at all the facts and evidence in a case to determine who may hold responsibility for the injuries sustained. We will consider factors including:
Regulatory compliance – If your employer did not follow appropriate safety regulations, you may pursue a case against the company.
Product liability – In cases involving product defects, we need to determine if the accident occurred because of a manufacturing defect or improper maintenance. Manufacturers, maintenance companies, and your employer may share responsibility in a product liability claim.
Negligent behaviors – If another worker was drinking on the job or failing to follow safety regulations, you may pursue an action against him or her.
Cases Involving Construction Site Visitors
If you suffer an injury while visiting a construction site, then you also have the right to fair compensation. Construction firms may require site visitors to sign a liability waiver before entering the premises. These waivers may or may not prevent you from filing a personal injury lawsuit against the company. Speak with an attorney before you assume that a waiver will prevent you from collecting compensation for your injury.
If you were on the job during a site visit, you may also have an opportunity to file a workers' compensation claim through your own employer. Our firm will walk you through your accident case and help you make informed decisions about the accident and resulting injuries.
Contact a Springfield Construction Accident Lawyer
Devastating construction accidents can completely change your life. As a worker, site visitor, or someone passing through the area, you expect a certain level of reasonable safety on the site. When individuals fail to uphold that standard of care, you have the right to pursue legal action. Our firm can help you maximize your compensation, so you do not suffer extreme financial loss because of an injury that wasn't your fault. For more information about how our firm can help you through a difficult injury experience, call our Springfield office today at (417) 326-5261 or fill out our online form.